I've cut my Dallas trip short and efficient. Maybe too short :-)
First of all the advice to all travelers. Boycott the Spirit airline. Their luggage prices are criminal and they do NOT honor any credits. I had overpaied on the luggage so they promised me a credit for next time which they completely ignored. Lady next to me was complaining that they credited her a flight ticket and refused to honor that too.
I flew in on Friday MAY4 red eye, got my hotel quite close to the airport so they provided me with an airport shuttle and by the time I got into my room I was so groggy I fell asleep.
MAY5 was my big workshop with Darryl Briggs and his Glamour Photography Club . Darryl picked me up at my hotel, brought me in his gorgeous villa where I met with his sweet makeup artist Christie Lee . She made quite a pretty model out of me and by the time we were finished the house was full of photographers attending the workshop. We had a great time shooting for about 5 hours on many different sets. And after the workshop one of the attending photographers Allan with his wife invited me and Darryl for nice dinner. Here is few samples... more in my portfolio.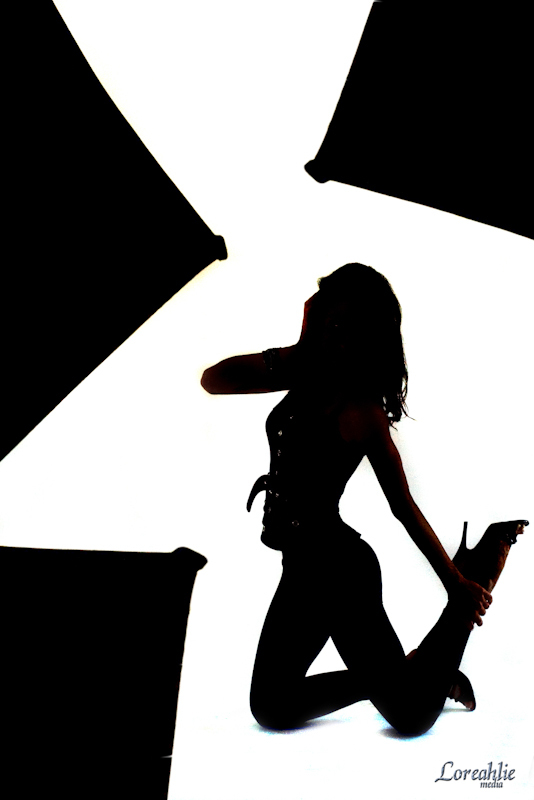 MAY6
was my long day. I had to get up very early to be ready at 7:30 for my first pick up. I had a 3 hour shoot with a great Chicago photographer
Johnny Porsche
. We've shot together in a very interesting and super modern
Nylo
hotel. It was a perfect setting for our fashion/editorial style of shoot...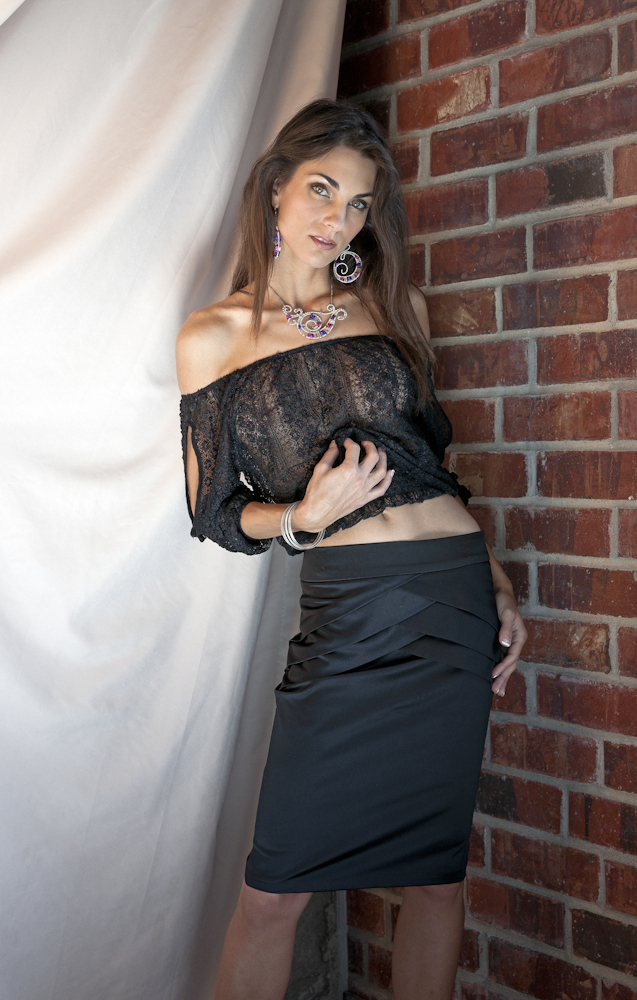 Johnny brought me back to my room just in time for me to take off my makeup, pack my things and check out.
And by noon Fang from F-Stop Workshops picked me up and brought me to their beautiful studio, where I've met with Duke Morse and Vincent and amazing MUA Walter Fuentes . Walter got me ready for our 3 hour workshop after which I scheduled several one on one shoots with attending photographers and I was busy all the way until 9PM which was the time for me to take a ride back to the airport... and home