Phoenix, AZ
By the 14 AUG 2013 I am on the plane again :) Going to Phoenix! Watching movies one after another :) I love Delta movie library. Thoug they need to get rid of some glitches.
The next day 15 AUG I am getting seriously sick... must have caught some bug on the plane as usualy. My first two day shoot got unfortunately canceled but now I am happy. There is no way I could have shot with such a fever. Days go by but the fever is not going away :(... Even with dayquill and all kinds of other meds. I feel like dying.
When AUG 19 comes I really have to shoot. Luckily it is in the evening so I can still sleep all day and try to get over my fever. And it works. I'm finally starting to feel better in the afternoon. I am shooting with Tango Photo, cool retro 70's stuff in the evening.
By 20 AUG my flu is finally breaking. My fever is still there but not so high. Shooting right in the morning with 4U Photography and trying to look sexy :) I think I made it!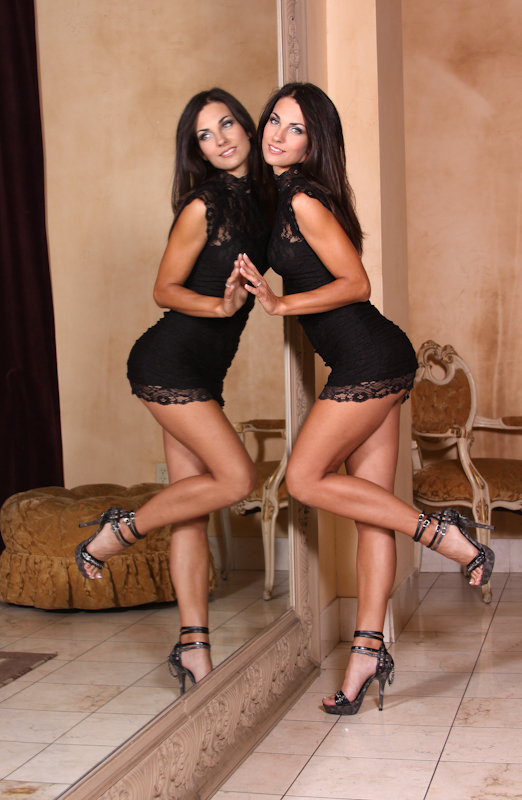 Next day I am shooting with Rockett again! He makes such an art I can't wait to see the pictures. All WW2 era.
My Thursday photographer Ron Jobe had an accident and hurt his arm so another cancelation. Hope we get to shoot next time!
I have couple more days to get up in shape for my California trip... topless suntanning, swimming in body temperature water, love Phoenix weather :)