When Michael from NoStressNews.com invited me into his charity competition "Miss Claus" before Christmas I didn't have to think long about submitting a christmasy picture of myself. And I was pleasantly surprised when I won a 2nd place and $50 donation for a soup kitchen of my choice! I chose Society of St. Vincent de Paul in Phoenix and since Selena won a 4th place we have decided to combine our donations and go visit the local soup kitchen together.
We went there yesterday Friday 27th and I was so happy and terribly sad at the same time. Happy that we could have brought some help but sad that we couldn't help even more. There is too many people in need of the help. If you feel like sending help to people in need here in America rather than some distant Africa feel free to click a link to the Society. ANY DONATION MAKES A DIFFERENCE.
Thank you Michael for the competition! And thank you John for taking our pictures!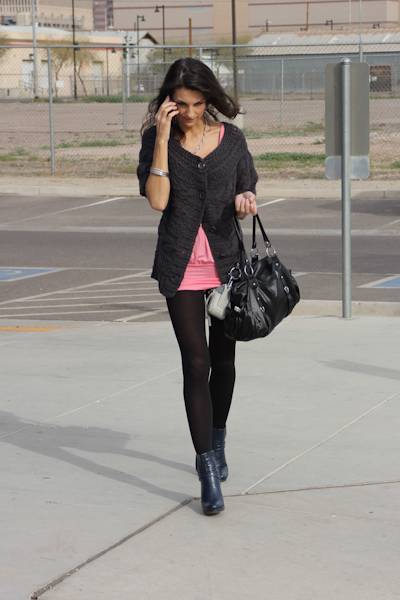 Waiting for Selena in front of the Society of St. Vincent de Paul
Me with Selena waiting for the manager.
Handing over our donation.